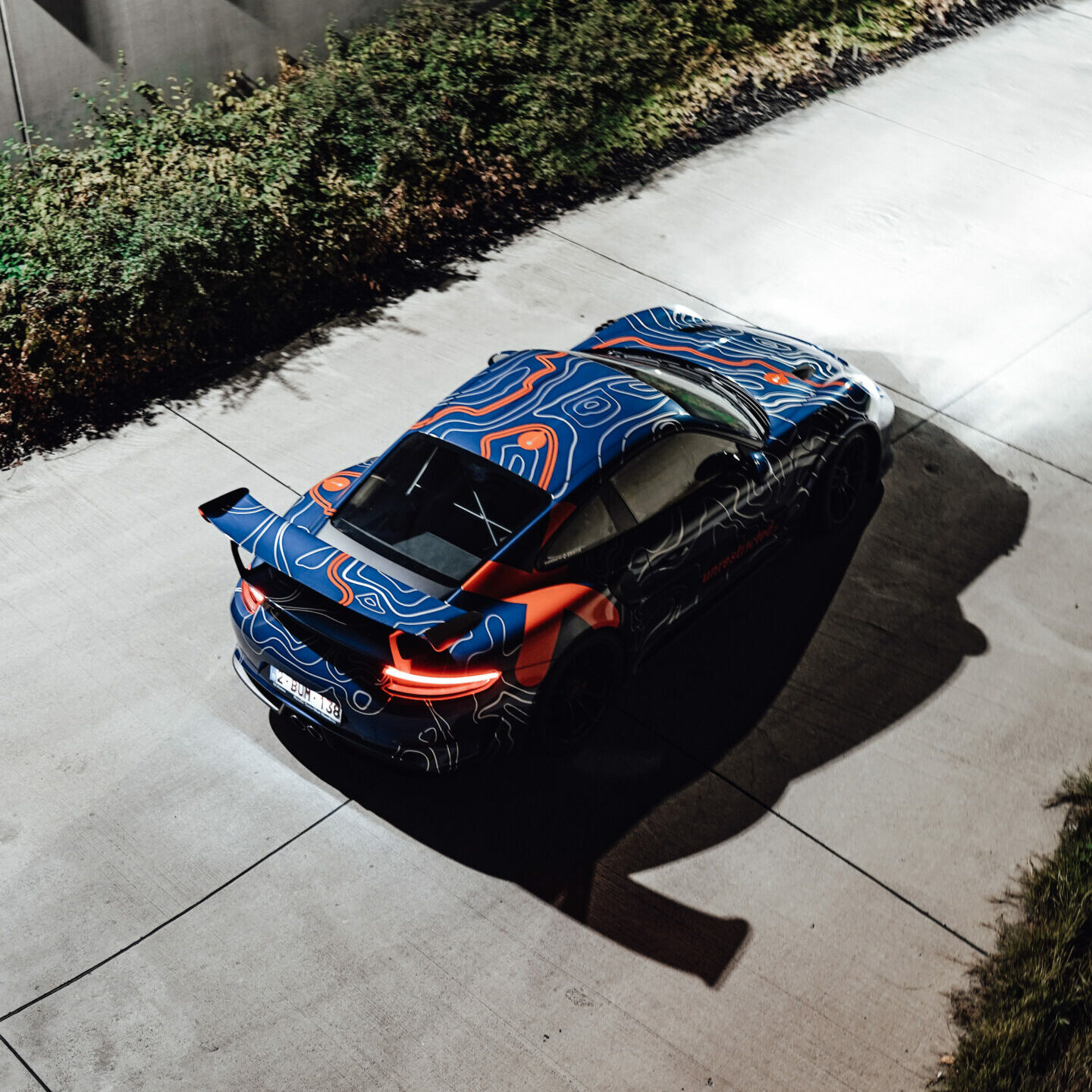 Without restrictions
Going on a roadtrip requires preparation. Travelling requires investigation.
If you like going on a roadtrip, but have little time, you can participate in an organised roadtrip or rally… These are great, but require you to be at certain places at certain times. There is little space for additional exploring, for spending more time at certain places or to make different stops. Even worse, you can't drive how you like to. There will always be people who drive faster or slower than what you are comfortable with. If you have ever participated in an organised roadtrip, you also know that on these events, some people drive like complete idiots.
While we like organised roadtrips and look forward to partner with the best organisers, we want to offer more freedom. We want to give you the option to embark on an amazing roadtrip, without any preparation. If you find a couple of hours during a day, all you need to do is select a roadtrip from our app. Leave whenever you want. Drive however you want. Stop wherever you want. Without restrictions.