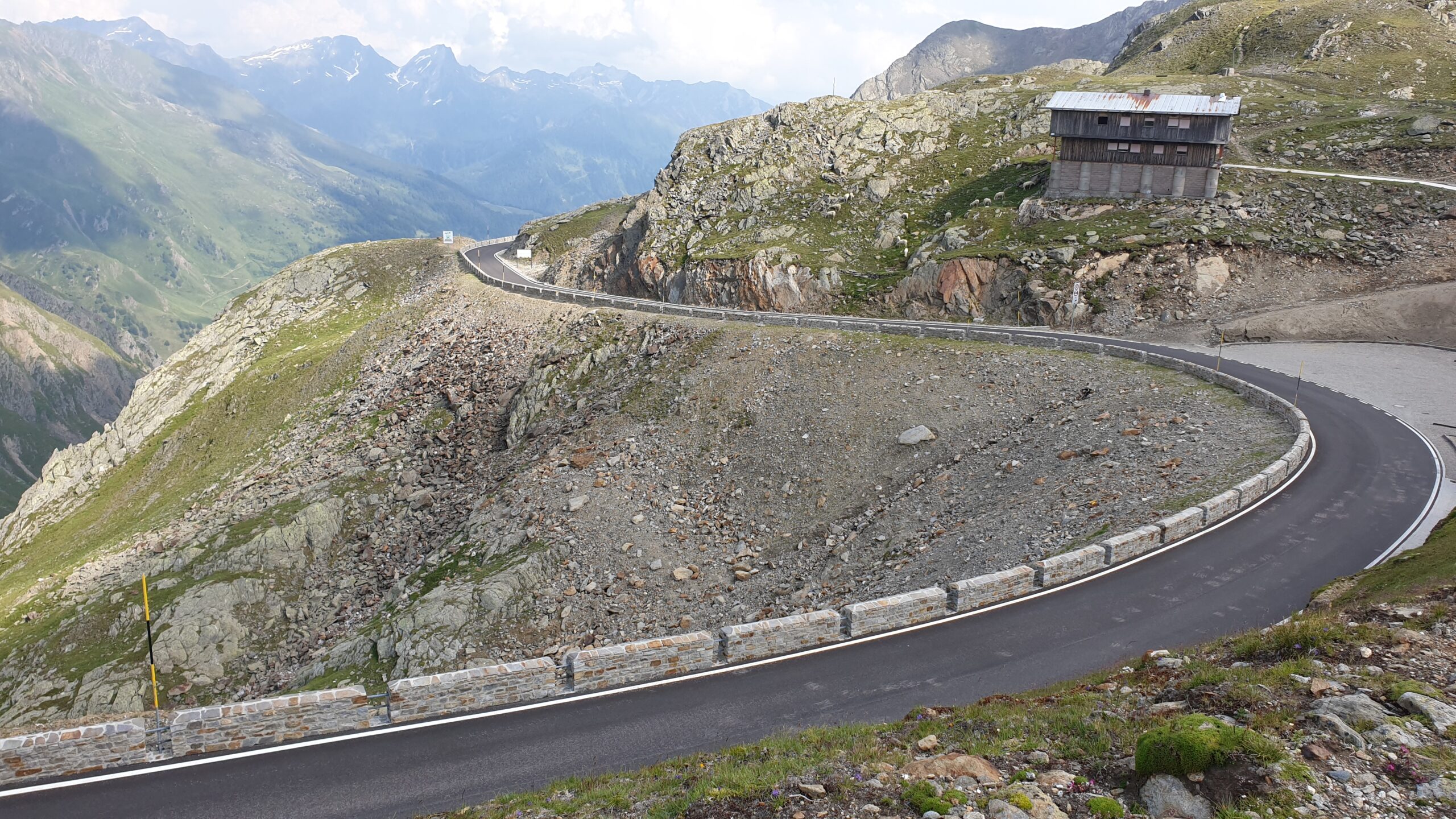 Meet your mobile Road Trip assistant.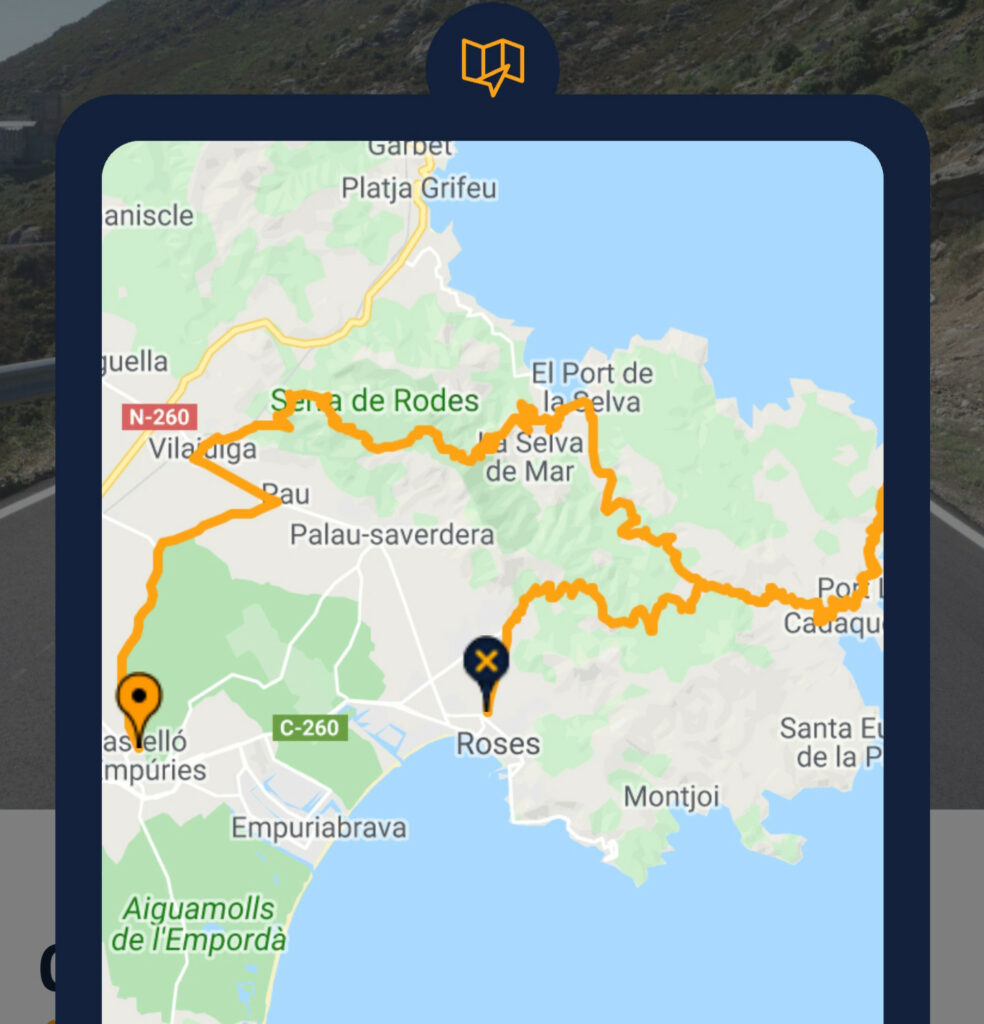 Mobile App
We want to give you the option to embark on an amazing road trip, without any preparation. If you find a couple of hours during a day, all you need to do is select a road trip from our app. Leave whenever you want. Drive however you want. Stop wherever you want. Without restrictions.
In the latest version you can also record your route as you drive it. This is useful when driving a rally with a roadbook based on symbols. It will show you the actual distance and the segment you are currently on, but also the total distance and time of the entire route.
Road trips
Going on a road trip is something special. There's a sense of adventure that comes to mind as soon as you say the word or think about it. And if you're going together with others, you'll naturally enhance your bond and create memories for life. Most of the time our road trips are private, invite-only events. But we are opening up to a broader audience. Keep an eye on this page if you are interested.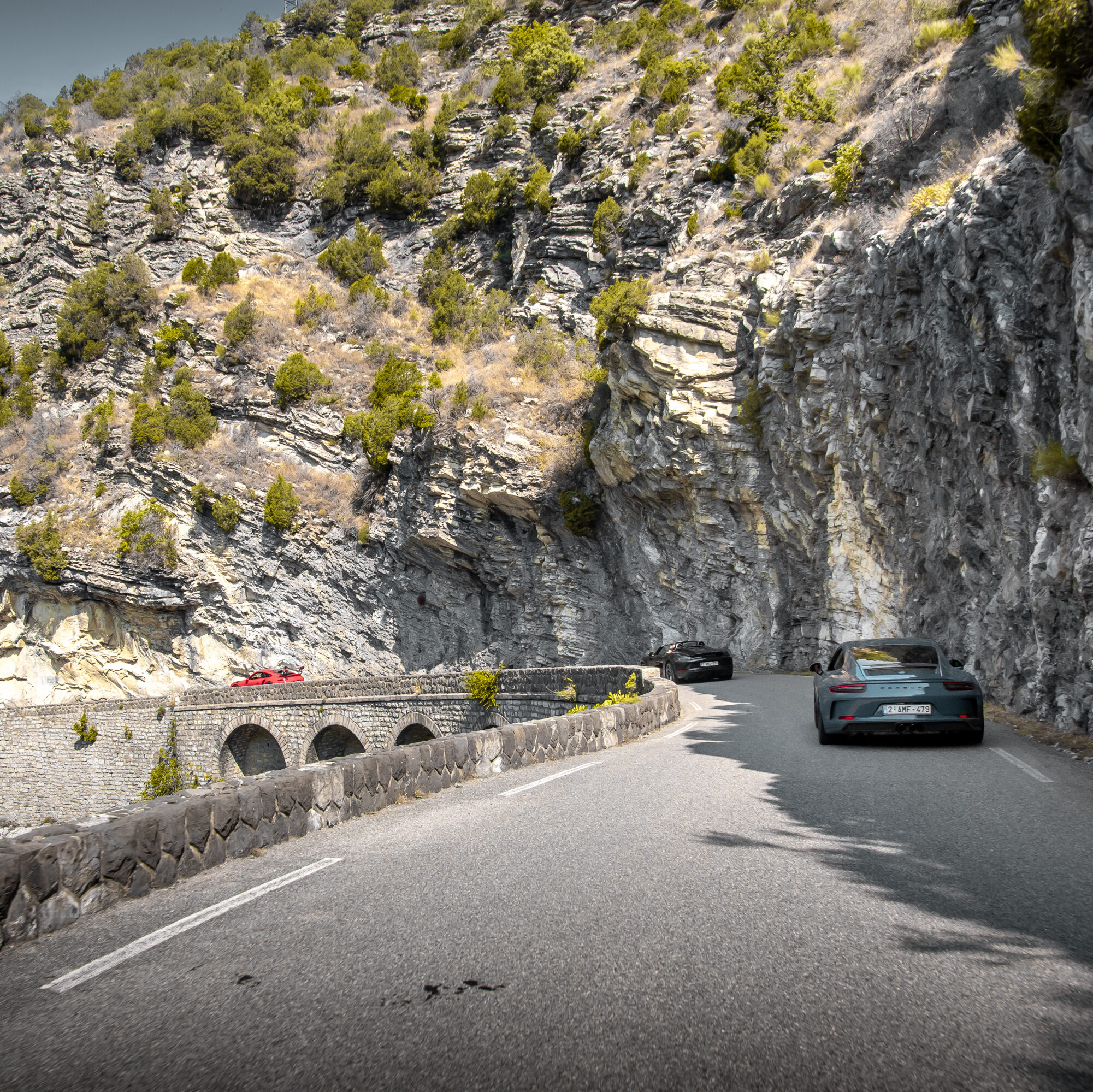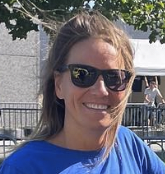 A breathtaking route through different types of landscapes. You fall from one amazing view into another. Then you see water, then suddenly forests and then the mountains… And all of that in 1 day!
Nans Philipsen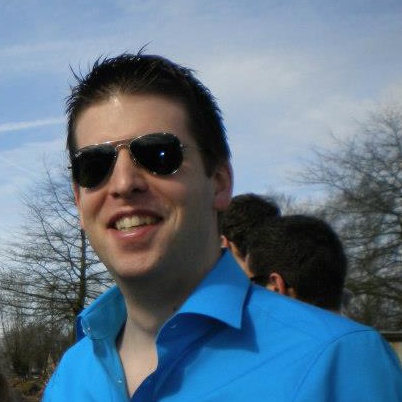 Probably the best driving road in the world…
If you've always wanted to know what driving roads, roads that give the driver an unforgettable, enjoyable yet challenging, are all about…
this is the pinnacle of said experience, and when you reach the end, you can just turn around, and experience it once more…
Jonas Christiaens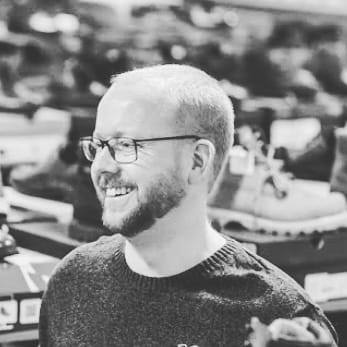 Epic drive . Nice sunny weather super twisty road and a v8 powerd car = heaven.
Try to stop a few times to enjoy the epic views on this drive .
Stein Slaets
Let's get to know each other
Give us a follow

BB Consulting
BE0687.663.088
Ramerstraat 51
1760 Roosdaal
Belgium
+32 475 20 41 41
events@unrestricted.eu